UNPRETENTIOUS. UNSCRIPTED. UNBELIEVABLE!
Hammered dulcimer you have to see and hear to believe!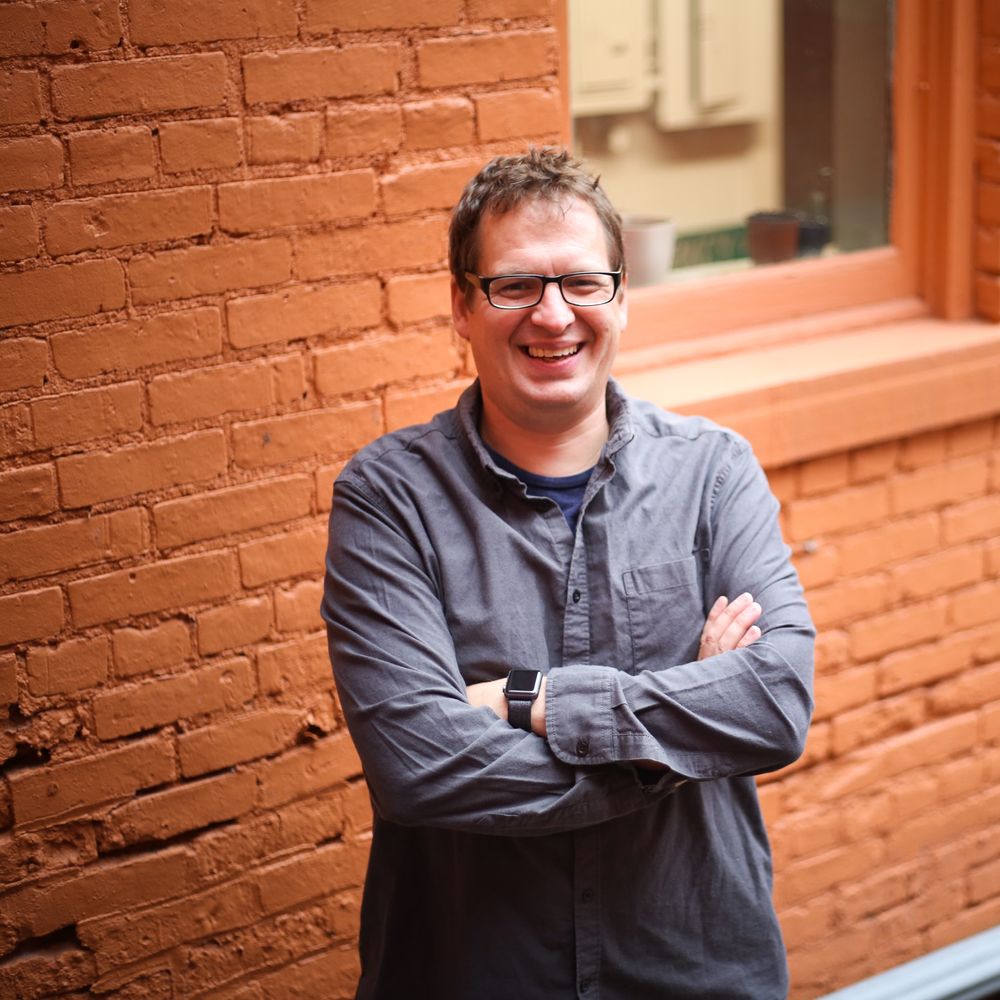 Each and every night Ted Yoder crafts a progressive jam session that keeps audiences coast to coast asking presenters to "BRING HIM BACK!" Merging world class talent with a rock-n-roll attitude, Ted delivers nostalgic music on a rarely seen instrument. 
Stunning covers of Bruce Hornsby, Tears for Fears, and the Beatles are mixed with relaxed banter and unscripted moments for a one of a kind show. The band can include bass, drums, marimba, and even a string quartet for a neoclassical twist. The band also offers a refreshingly unique holiday show.
Ted Yoder Band brings an exceptional outreach program to curious minds of all ages with lively discussion and education about the history and science of their instruments, personal stories, and professional instruction.
"Ted Yoder is the Bela Fleck of the hammered dulcimer."
Michael Johnathon- Woodsongs Old Time Radio Hour
Quotes
"Your performance on Friday night was phenomenal! The music with the marimba, dulcimer, drums and bass is very unique and unexpected for those instruments.  The band was also a lot of fun on stage, which made our audience feel comfortable.  They really enjoyed themselves."
Peg M. - Stroede Center, Defiance, OH
"Leave your expectations behind. You might have heard the hammered dulcimer before, but you haven't experienced the hammered dulcimer until you've heard it played by Ted Yoder." 
Tim Kays - Reporter Northwest Ohio
"In many ways, Ted Yoder is the perfect musician for the 21st century; his passionate playing style and easy-going personality make him a natural online star." 
 "It's impossible to imagine that one wooden stringed instrument can sound like an entire rock band or a whole symphony orchestra all in one." 
Kristi Wooten - HuffPost